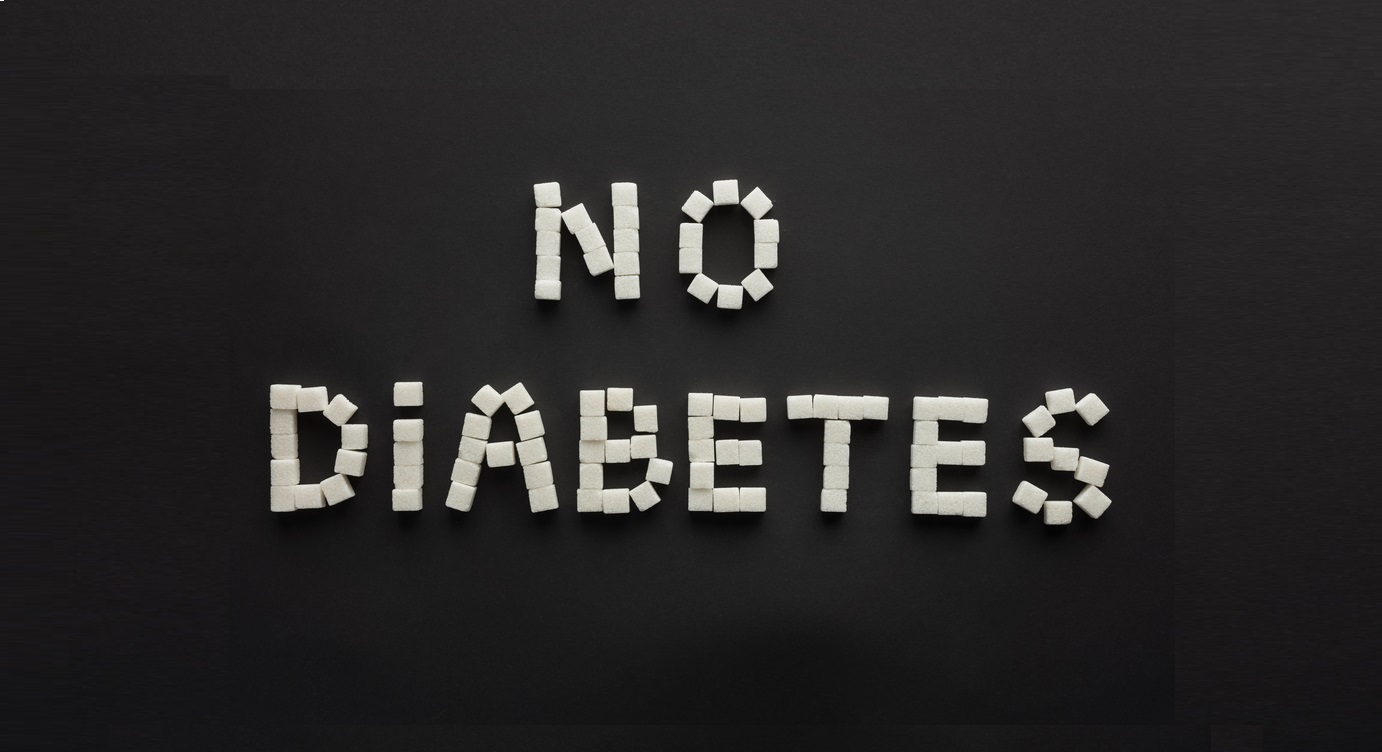 The Do's and Don'ts of a Diabetic
The causes of diabetes are mainly genetic. In Type 1 diabetes, the immune cells of the body start to....
By Dr. Ajay Phadke
Mar 9, 2020

Others
Treating and Testing Hepatitis A: Detailed Overview
Hepatitis A is one of the 5 types of Hepatitis (A, B, C, D, E). The HAV virus causes this type of li....
By Dr. Ajay Phadke
Mar 6, 2020

Others